What Makes Lake Worth an Affordable Destination?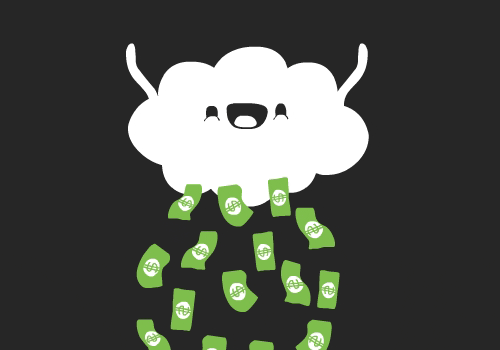 What Makes Lake Worth an Affordable Destination?
Palm Beach County is not well-known for its affordability. However, Lake Worth isn't like the rest of the county. Lake Worth is an affordable destination for travelers. Find out what it is that makes Lake Worth travel so budget-friendly.
1. Plenty of Free Activities
When you're on vacation, the cost of activities can add up. But Lake Worth offers many free activities. Instead of spending your money on entrance fees and expensive tours, you can visit a park or go to the beach.
The area offers enough free activities for you to stay busy for days. Head to one of the free events, like the Beach Bonfire or an art exhibit.
2. Affordable Food
The food in Lake Worth is incredible, but it's also affordable. Although the area is home to some fine dining establishments, it's also home to restaurants that fit other budgets.
You can still enjoy a great dinner without emptying your bank account. Consider eating at Rustico Italiano Ristorante or Clary's Corner Cafe for an affordable meal. If you'd rather avoid restaurants, you can always opt for a sandwich from one of the local delis.
3. Low-Cost Hotels
In Lake Worth, you can stay in a low-cost hotel without sacrificing your comfort. At the Eamon James Suites, you can experience all the comforts of a quality hotel. However, you can go a little easier on your budget.
If you're ready to book your Lake Worth travel plans, contact us at the Eamon James Suites. No matter what your budget might be, we can help you explore Lake Worth.